FRACTURE CLINIC | GOLD COAST | BRISBANE
Fast & Convenient Fracture Treatment
Your team of Doctors, Plaster Technicians, Nurses & Physiotherapists for all types of limb fractures and broken bones
We specialise in the treatment and aftercare of all fractures, broken bones and limb injuries.
Welcome to Fracture Clinic! We specialize in the treatment and aftercare of all fractures, broken bones, and limb injuries. Our team of doctors, plaster technicians, nurses, and physiotherapists are here to provide you with the highest quality care and support. With our low wait times, onsite radiology, and advanced technology, we ensure that you receive the best possible treatment.
Book an appointment with us today and experience the future of fracture care.
The future of fracture care
Doctors, Nurses & Physio's.
A team of fracture experts to support you on your way to recovery.
Expert Plaster Technicians
Our experienced plaster technicians will custom fit plaster and splints for the best and fastest recovery.
Orthopaedic Surgeons
We have access to orthopaedic surgeons who are available for opinions if surgery is required.
Onsite Radiology Scans & X-rays
Immediate onsite x-rays, ct-scans and ultrasounds for your convenience.
Waterproof Casts Custom Colours
Light, durable and comfortable waterproof cast that looks good too
Latest Ortho Products
Revolutionary and dependable fracture braces, splints, shoes and boots.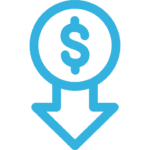 Low out of pocket costs
We believe in providing the highest quality of patient care whilst maintaining a relatively low cost to patients.

No Referral Needed
Book online or give us a call for fast and convenient treatment.
Our Fracture Team treat various types of orthopedic injuries:
Acute pain, such as sudden knee pain, back pain, etc.
Closed Fractures
Aftercare of Dislocations
Foot & Ankle Injuries
Hand & Wrist Injuries
Painful, swollen, or injured joints
Sports-related injuries
Sprains/strains
Work Injuries / Workcover
Conditions We Cannot Treat:
Back, neck & head injuries
Facial injuries – such as a dislocated nose
Major injuries caused by car accidents or traumatic events
Major open wounds
Excessive bleeding
Ease the load on hospitals and avoid long waits.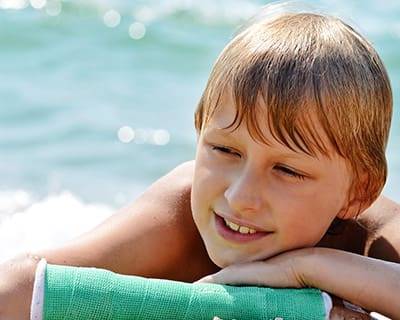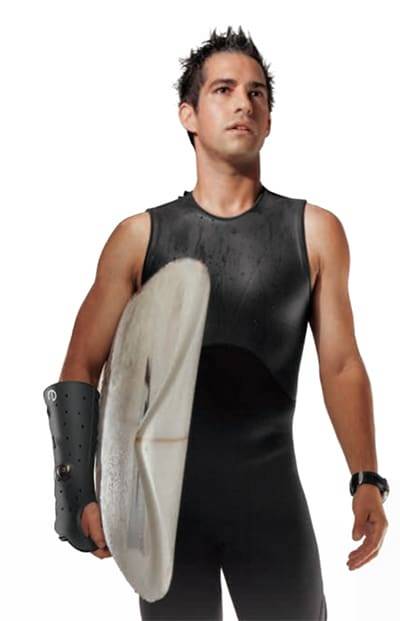 Dependable Fracture Devices
One size doesn't fit all  – because no one moves the way you do.  Our top quality fracture care devices are built to keep up with every move you make. They fit like they're built just for you – because they are.
Our specially trained experts will personally measure and fit you. Using modern techniques and the latest technology, we custom fit or mould your device with ultra-strong materials and quality craftsmanship to help protect you everywhere you wear it.
So you can heal and recover with confidence.
The future of fracture care
We are ready to serve you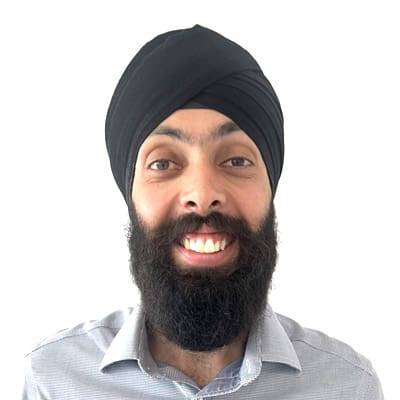 Dr Paul Bowe
Emergency Medicine Specialist
Loahnna
Orthopaedic Nurse Practitioner
Rob
Advanced Practice Physiotherapist
Ron
Orthopaedic Cast Technician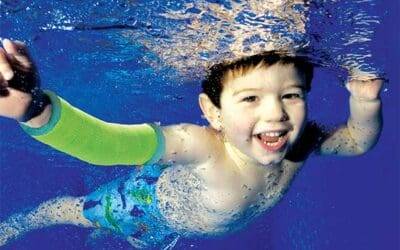 We see a lot of clients needing casting and the great thing is there are different options to choose from.  Sometimes we meet very confused people who think they have a waterproof cast and do not....
read more